3.651 Properties
Sunday, 09 May 2021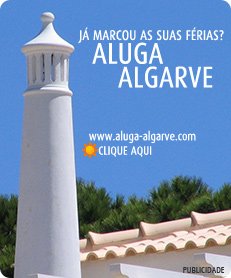 Área de Clientes
Who's Online
We have 32 guests and 4 members
REAL ESTATE AGENCY REMAX DRAGÃO

Avenida da Boavista, 3191
4100-137 Porto
Portugal
Telephone:
223 228 181
Website:
https://www.gruporemaxdragao.com
AMI
10092
Remax Rapid
Rua Prof.a Rita Lopes Ribeiro Fonseca 18 4400-694 Vila Nova de Gaia
Remax Oceanus
Avenida Serpa Pinto 590 4450-278 Matosinhos
Remax Majestic
Rua do Campo Alegre 754 4150-171 Porto
Remax Speed
Avenida da Conduta 167 4435-485 Gondomar
O Grupo RE/MAX Dragão é composto por 5 agências situadas no Grande Porto, mais precisamente no Porto, Matosinhos, Vila Nova de Gaia e Gondomar. As 5 agências pautam-se por um serviço de excelência sendo a sua missão concretizar os sonhos dos seus clientes. O Grupo é líder nos mercados onde atua, com altos padrões de qualidade e serviço 5 estrelas.
Send an e-mail to this Contact:
LOCATION MAP
Click on the icon(s) to get the GPS coordinates (latitude / longitude).